Socializing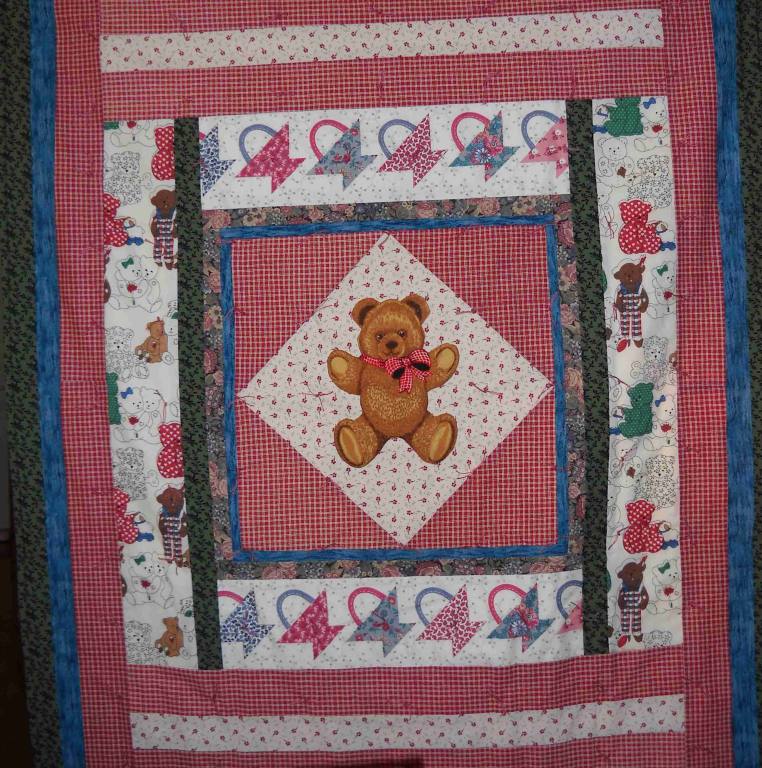 Monthly meetings – include a program at 12:30, and time for lunch and socializing.
May Tea – a luncheon tea party is held every May to honor the past GSQ presidents.                                                                                    
Holiday Party – every December we celebrate the holidays with a brunch party that includes door prizes and a fun program.
Annual Retreats – Our retreats provide a place to spend time with friends at a quilting get-away. Contact Ann Thompson for more information.
Mini-groups – several mini-groups have formed from our membership.  You may join one, or make an announcement to start a new mini-group
Quilter's Day Out – Quilter's Day Out is held on the second Friday of the month from 10 AM – 3 PM, at Grand Blanc City Hall, downstairs in the Grand Blanc Heritage Museum.  There is no admission charge to use this wonderful work space.  A couple of sewing machines are available, or you may bring your own.  Work on the project published in the newsletter, or bring your own project.