History
History: Genesee Star Quilters first met informally in August, 1985. John Edwards had been asked by the Flint Community Schools to meet with quilters on an informal basis and the idea of a quilt guild was formulated. The McKeighan unit of the Freeman Community School was the first meeting site.
The initial purpose was to share information, ideas and quilting techniques. A nine-patch quilt block was completed by many of the members and they were set into a twin-sized top which was tied and donated to a soup kitchen. The guild continues this tradition of donating quilts and quilted items to organizations in the community.
Speakers
April 2021: Kate Colleran lecture "Smashing Your Stash"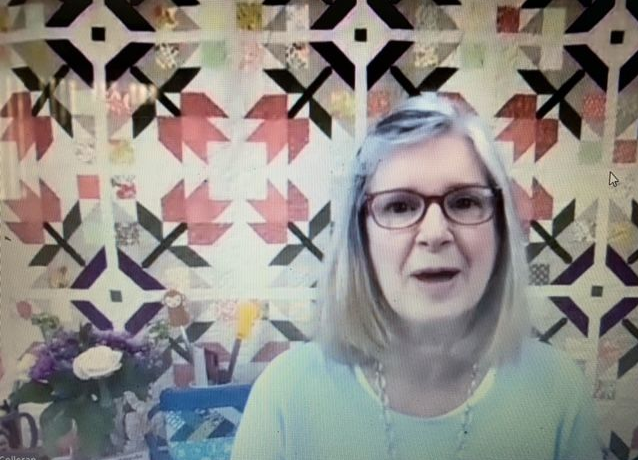 Kate shared ways to organize your "fabric collection" as well as ideas for using your scraps in quilts and quilted items.
May 21, 2021 Quilts of Valor presentation, Lynn LeBeck
June 18, 2021 Kathy Groves Trunk Show and Lecture, "How to Eat an Elephant"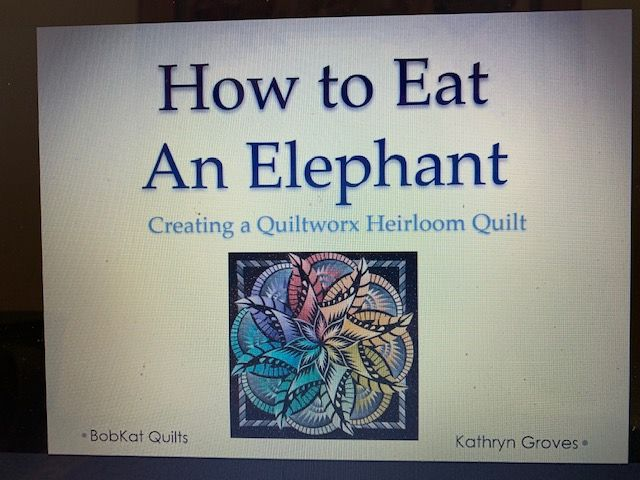 Workshops
July 14, 28 and TBA, 2021: Fractured Star (Judy Niemeyer) Zoom Class by Kathy Groves