Charity & Volunteering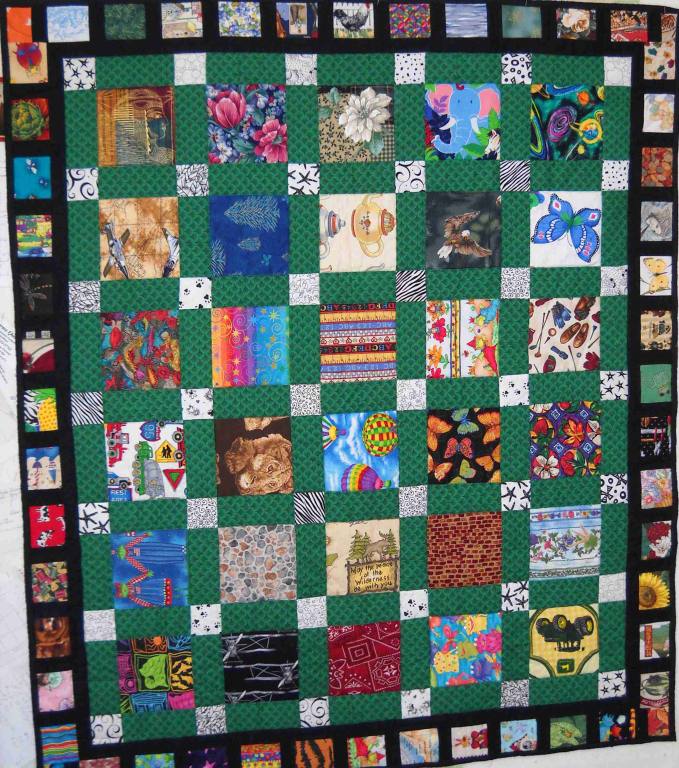 One of the objectives of GSQ is to engage in charitable activities. To that end our donation coordinator determines the agency and the project that members will work on. The donation coordinator collects and delivers all items to that month's designated charity.
Donations are made to agencies approved by the GSQ board. These Genesee County agencies are Carriage Town, The Humane Society, Hurley Medical Center, The Pregnancy Resource Center of Flint, and/or The Shelter of Flint.
Since March 2020, GSQ members made and donated over 2000 face masks which were distributed to area hospitals, care facilities and senior centers in Genesee County.
In February, 2021, 189 items were donated to
The Pregnancy Resource Center of Flint by GSQ members:
55 quilts, 7 fleece blankets & 8 knit/crocheted blankets
22 receiving blankets
17 bags
49 burp cloths
10 bibs
9 taggies
Also outfits, onesies, toys, and wipes.
The Pregnancy Resource Center of Flint is a non-profit founded in 1985. Its mission is to empower women to make informed decisions. by offering educational and spiritual help to women who may be experiencing an unplanned pregnancy. All services are free and confidential.
GSQ uses the following guidelines for its donations:
84×92″ Queen
78×87″ Full
57×72″ Twin
44×52″ Child
36×48″ Baby
Pet pads of all sizes are needed.
Lecturer or teacher: Each year the guild schedules two programs that our members present. One is a trunk show and the other is a mini-workshop. Our members volunteer to provide these programs.